More Takata Airbag Trouble: Ford Must Recall 3 Million More Vehicles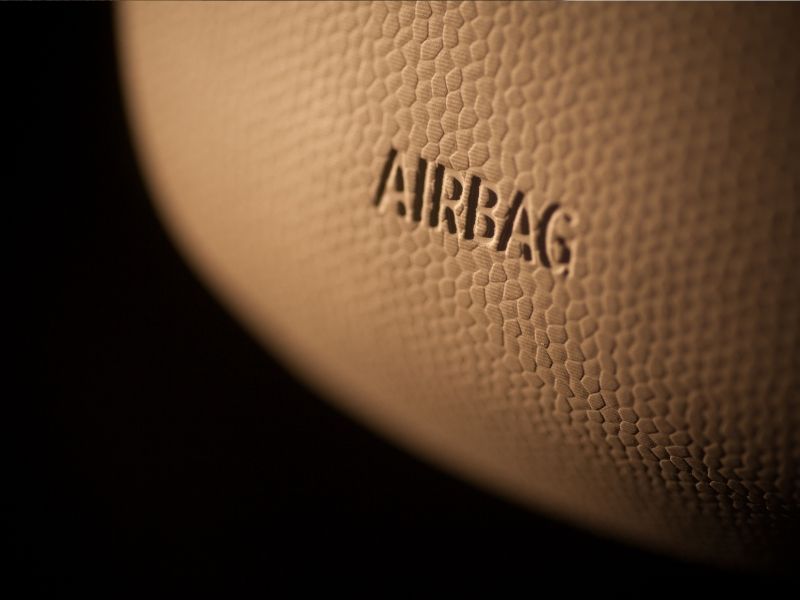 Since 2014, more than 67 million airbags made by the company Takata have been recalled worldwide for defects that have killed and injured thousands. At least 18 people in the U.S. have died more than 400 others seriously injured, news reports say.
Add another 3 million to the list. The National Highway Traffic Safety Administration (NHTSA) has ordered the automaker Ford to recall driver's-side airbags for defective inflators that are prone to explosion.
The previous Takata recall involved defective airbags on the passenger's side that also exploded, sending metal shrapnel into the occupants of vehicles.
Ford initially objected to the recall, saying there was not enough evidence to support it. NHTSA disagreed, saying the ammonium nitrate propellant used in the airbags showed signs of decay.
Which Cars are Being Recalled?
The Ford recall involves the following vehicles:
2007-2011 Ford Ranger
2007-2010 Ford Edge
2006-2012 Lincoln MKZ/Zephyr
2007-2010 Lincoln MKX
2006-2007 Mercury Milan
Mazda, which was previously owned by Ford, is expected to recall its 2007-2009 B-Series small pickup trucks. You can learn more about the Takata recall here.
What if I Was Injured by a Defective Airbag?
Airbags should protect you, not hurt you. If you were injured by a faulty airbag in Las Vegas, you should speak to a defective product lawyer right away.
Consumers have the right to expect that the products they purchase are free from design and manufacturing flaws. When a company falls short and someone is harmed by their products, the injured party(s) can hold them financially accountable through a product liability claim in Nevada.
Defective products cases can be challenging because they involve going up against giant corporations who will try every trick in the book to deny their own responsibility for causing your injuries. At THE702FIRM Injury Attorneys, our lawyers don't run away from a fight. We'll stand up for you against Big Business and push for every dollar you're owed.
The success of your case will hinge upon finding experts and engineers to back up your claim that the product is faulty. They will review the evidence from the accident and provide testimony to show how the product's poor design or construction caused your injuries. With more than 130 years of combined experience behind us, our defective product lawyers are in contact with industry-leading professionals who can provide the technical expertise necessary to prove your case.
Product Defect Lawyers in Las Vegas
A significant number of people are injured by faulty products every year. In addition to vehicles, dangerous drugs, toys, power tools, medical devices, household appliances, and heavy equipment can cause lasting harm. In addition, companies can be held liable if they fail to warn or provide adequate warnings about potential hazards of their products.
Were you or a loved one harmed by a faulty product in Nevada? Find out whether you're entitled to compensation by calling or contacting the defective products lawyers in Las Vegas at THE702FIRM Injury Attorneys. The first consultation is free.