Archives for September 2020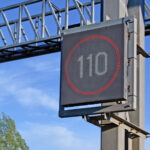 More than 40 dynamic freeway signs were recently installed along I-15 and Highway 95 in Las Vegas. Also called traffic management signs, these automated signs provide real-time information to drivers to reduce traffic congestion and improve road safety. Nearly 300,000...
Learn More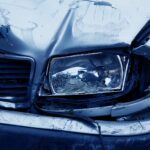 Car accidents are stressful experiences, especially if you or a loved one gets hurt. Knowing what to do in the aftermath of a crash can go a long way toward protecting any future legal claim you may need to file....
Learn More